Our 8,000 subject matter experts working in public health institutes and regional public health training centers have the skills to support the nation's COVID-19 response.
We are ready to partner with you to help your response. Our network provides services in program design and implementation, training and workforce development, research and evaluation, policy analysis and development, fiscal and administrative support, communications, and convening communities of practice.
Bringing people together is what we do; it's part of our organizational DNA. Join an online community to connect with public health practitioners about COVID response, recovery, and related issues like workforce resilience.
Project Firstline WEBINARS AND PODCASTS
Applying Science Driving Infection Control Operations to Large-Scale Mass Vaccination Sites
During Applying Science Driving Infection Control Operations to Large-Scale Mass Vaccination Sites, speakers will identify lessons learned and science-driven operations to securely operate large-scale mass vaccination sites. Information related to operational challenges including logistics and infection prevention and control strategies will be discussed. Topical content areas will include core principles of exposure management used in occupational and environmental health practice as well as definitions and example applications of engineering and administrative exposure control strategies. The use and selection of personal protective equipment will also be discussed as it relates to the preferred hierarchy of exposure controls used in Industrial and Occupational Hygiene practice.
POD-based planning, Mass Vaccination, and Infection Control | NNPHI Project Firstline Webinar
POD-based Planning, Mass Vaccination, and IPC will offer a closer look at the utility of traditional POD-based planning concepts and training (Points of Distribution/Dispensing) with a focus on IPC challenges in a mass vaccination rollout (rather than pill-based countermeasures) across two major metropolitan areas – Atlanta, GA, and New Orleans, LA, where POD planning has been championed for over a decade for pathogen-based threats and hurricanes alike.
Tactical, Operational, and Strategic IPC Planning for Mass Vaccination Sites
This three-part webinar series will focus on infection control and mass vaccination sites. Cross-pollinating traditional clinical medicine and emergency response disciplines with exposure and environmental health sciences, including industrial hygiene, are crucial to enhancing local and state-level Emergency Support Function 8 – Public Health and Medical Services as well as the emergency management enterprise pre- and post-disaster. As such, this webinar series will feature experts in infection control, public health emergency preparedness and management, and industrial hygiene.
Health Equity in the Time of COVID-19: Fixing Broken Systems to Serve Communities of Color
IMPAQ International President Dr. Adaeze Enekwechi leads a conversation with nationally recognized experts about how they are pivoting their efforts during the COVID-19 crisis, lessons they have learned serving minority communities, and actionable advice for others working to advance health equity.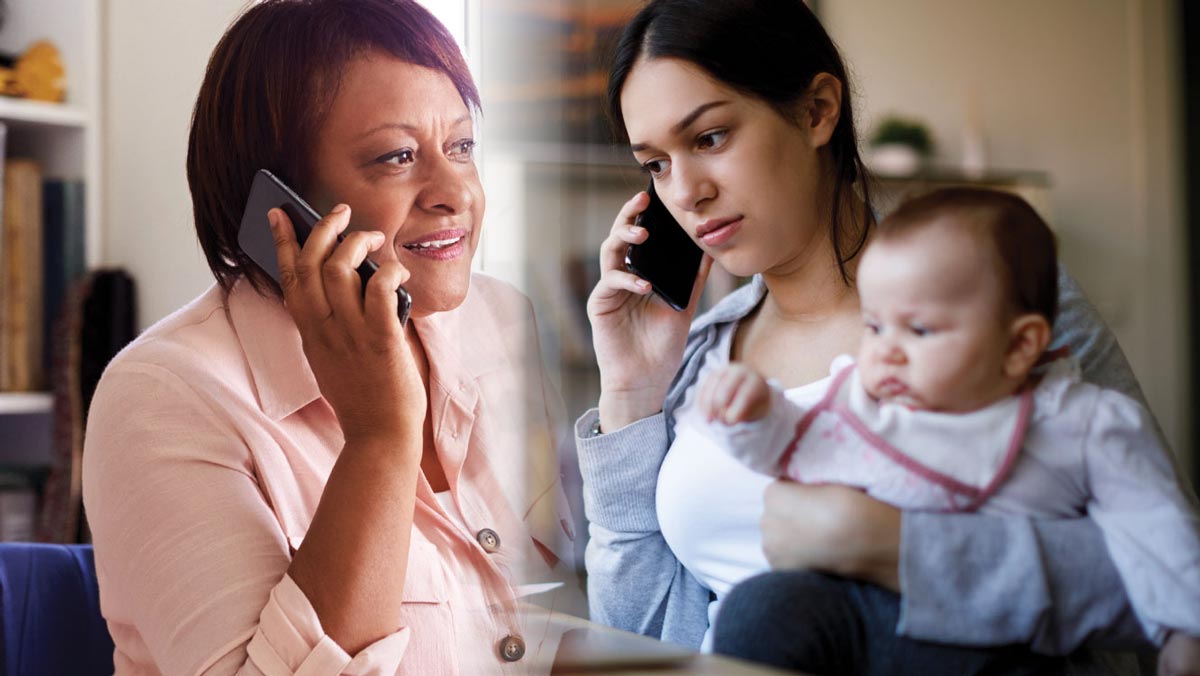 Every Contact Counts: Contact Tracing for Public Health Professionals
Help your public health agency expand your contact tracing efforts and slow the spread of COVID-19 with Every Contact Counts, a new training from the Northwest Center for Public Health Practice.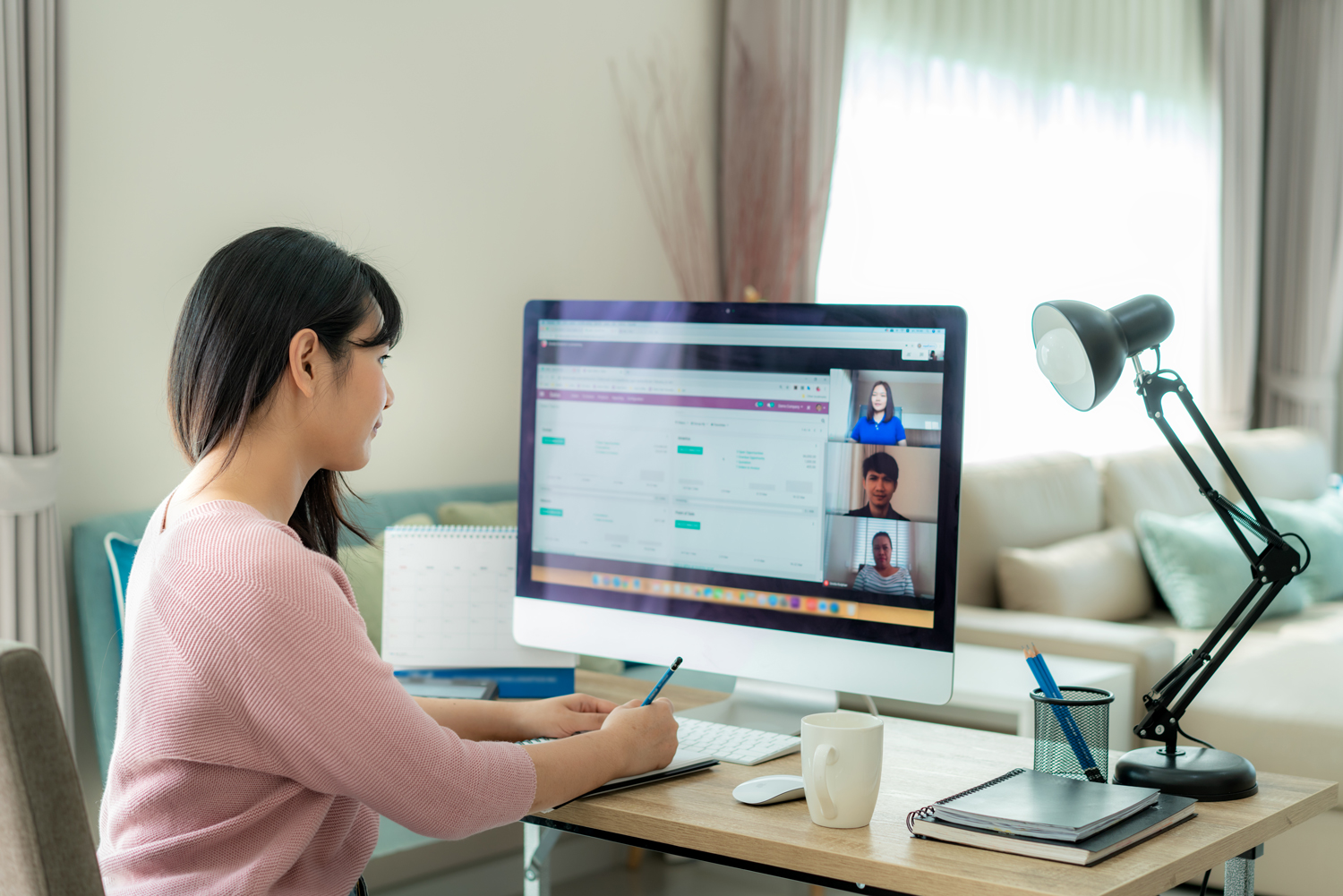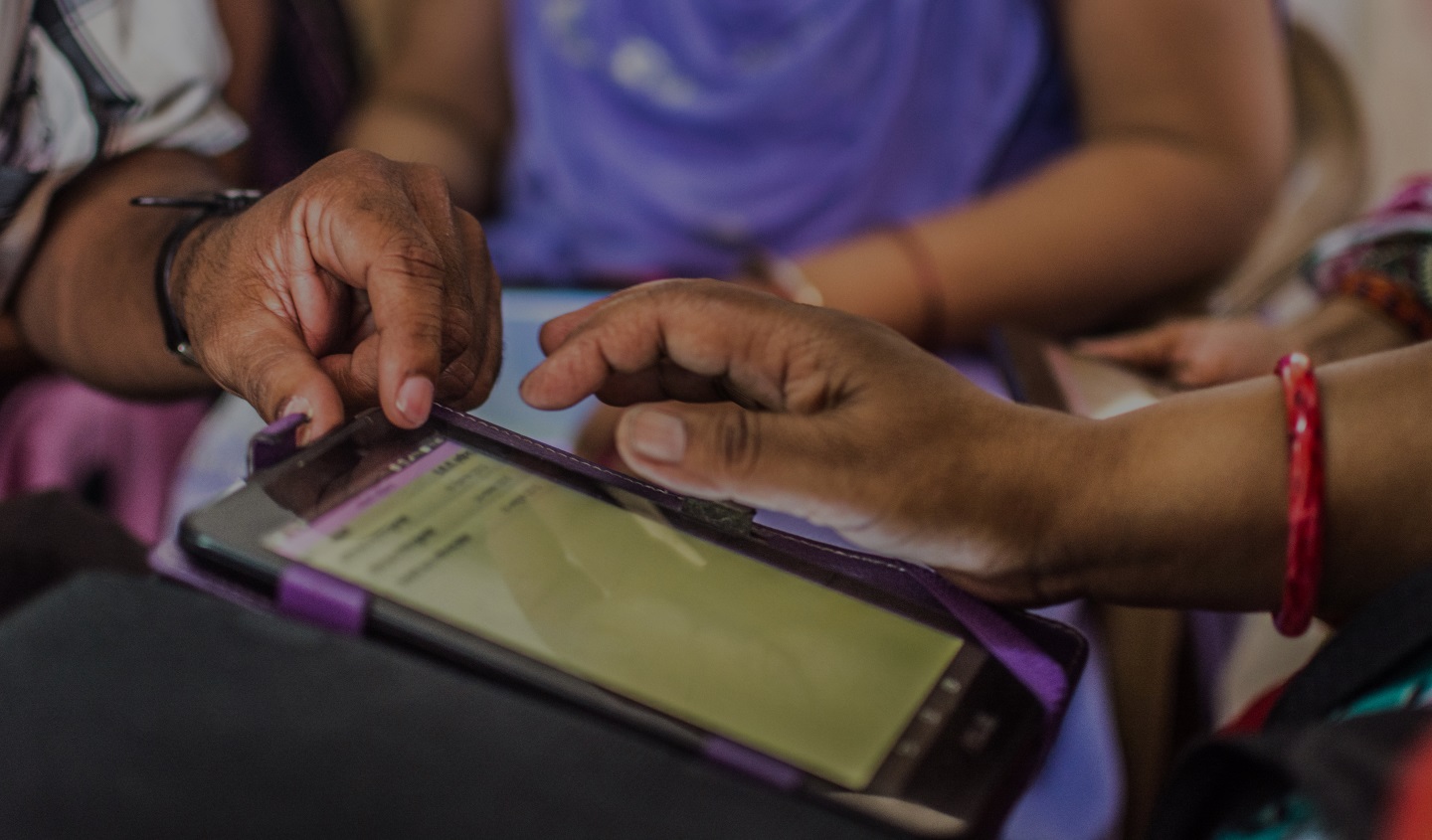 COVID-19 Training for Community Health Workers
Vaccine Information From Members
Good ventilation and air handling are an important part of any infection control plan. What exactly is ventilation? Dr. Abby explains in this episode of Inside Infection Control. Online Now! #WeAreFirstline https://t.co/BY3cfJz9lV

— CDC's Project Firstline (@CDC_Firstline) February 16, 2021
Springboard to Active Schools COVID-19 Resources

Springboard to Active Schools has been working with the Centers for Disease Control and Prevention and several national partners to reimagine what physical activity for students looks like during COVID-19.
Physical education and opportunities for movement are a critical part of the learning experience. Although students are learning differently during pandemic, the fact remains that America's children still need to be physically active for at least 60 minutes each day as the CDC recommends.

Springboard to Active Schools has developed new resources to help schools integrate classroom physical activity with a safety, inclusion, and equity lens in different learning settings, which are available here and on Springboard's website.
Considerations for classroom physical activity during COVID-19
This Springboard resource provides district and school administrators, teachers, and caregivers, and families with practical ideas and considerations to safely and equitably incorporate classroom physical activity to promote a culture of active engagement and learning.
Classroom Physical Activity Ideas and Tips
This Springboard one-pager provides teachers with tips on how to effectively engage students in active learning, followed by printable sheets of activity/energizer cards for different grade levels and learning settings (in-person vs. virtual).
Keeping Kids Physically Active: Tips for Caregivers
This Springboard one-pager provides simple tips and suggestions for parents/caregivers on how to support children and youth in getting 60 minutes of physical activity every day.

As an active consortium of public health educators, practitioners, and thought leaders, the Public Health Learning Network (PHLN) provides high-quality, relevant training for emergent public health issues. Connect with your regional public health training center today to hear about their COVID-related learning events.

Our member public health institutes are united in creating conditions for health and well-being. The NNPHI public health institute model is a complement to governmental public health systems for addressing the most pressing current and emerging public health issues, including public health crises like COVID-19.